Singita Wellness bespoke retreats – partnering with West Rock Villas
The healing enigmatic calling of Barbados with magical sunsets, warm sea breezes and the calm Caribbean sea is rejuvenating enough as is. Add revitalizing fitness classes, yoga or meditation, luxurious spa treatments, nutritious meals, all offered in our tranquil Singita space – and the perfect recipe for a life enhancing retreat is born.
Let us curate an all-inclusive, bespoke retreat packages for you and your family and friends. Contact us to start your journey to wellness and revitalisation.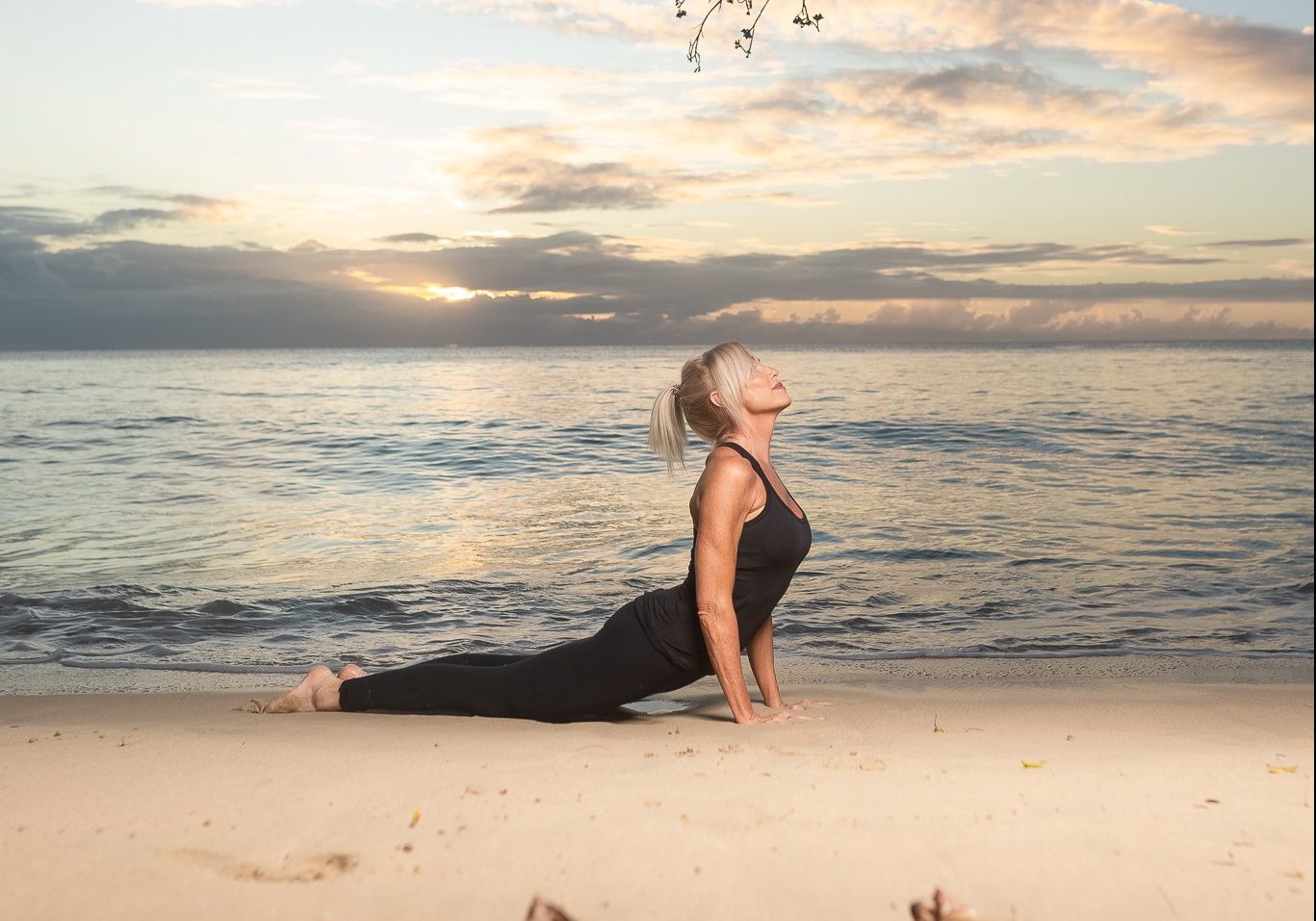 What's included:
• Morning and sunset yoga
• Meditation and breath work
• Choice of additional classes (Pilates, Barre, Sculpt or HITT)
• Morning workshops (motivation, spiritual to suit)
• One massage
• 3 Bemer treatments (electro magnetic technology).
• All inclusive 3 nutritional meals per day
• Grand finale cruise or restaurant meal on glorious Platinum Coast
• Luxurious accommodation
• All transportation (including Airport pickup and fast track)
Contact us to find out more about your itinerary and costs.
5 and 7 night retreats available.
Flights not included.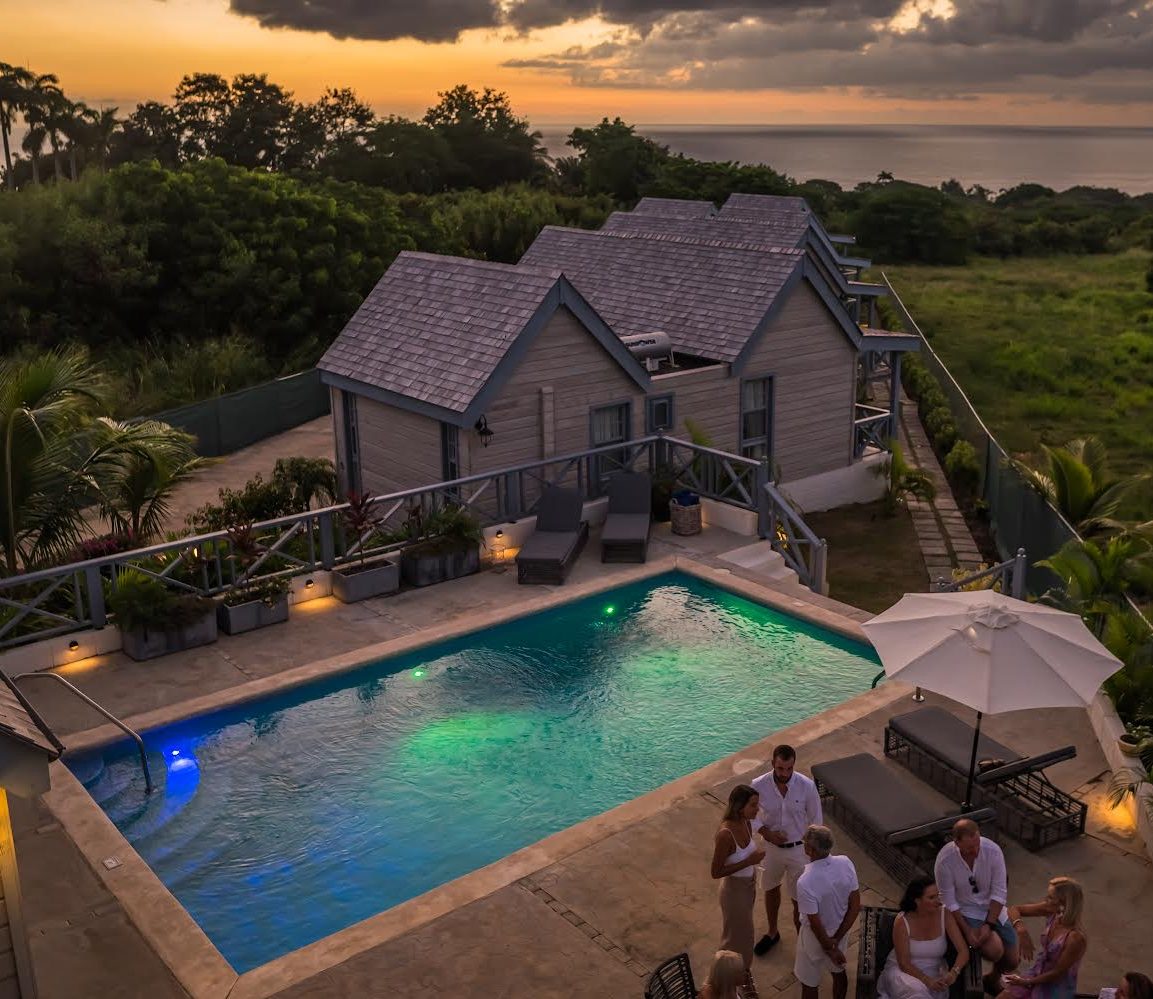 "I had the privilege to join a Singita Wellness retreat recently and whilst I did hope to see health and fitness benefits, I did not expect and was quite overwhelmed by the impact it had on my mental wellbeing. It was truly life-changing and I floated home afterwards. Nothing was too much trouble for the team at Singita, and every detail was catered for." Anne.
Let us help revitalise and restore your mind, body and soul, whilst creating precious moments, miracles and memories!!
With love from Singita (meaning miracles) x