Welcome to Singita Wellness
Welcome to Singita Wellness, located on the beautiful west coast of Barbados.
A holistic centre designed to soothe your soul, rejuvenate your body and invigorate your mind.
At Singita Wellness we are here to help inspire you to transform your life with a wellness program designed specifically to suit your needs. Experience greater vitality and fitness levels with a variety of classes – from Pilates, Ballet Barre, HIIT, Yoga and many more. Enjoy your own workout in the gym with or without a personal trainer. Relax and destress with a luxurious spa treatment in one of our beautiful treatment rooms . Or unwind by our private pool, soaking up the tranquillity and sunshine, and enjoy a delicious meal or refreshment from our brunch menu.
Not located in Barbados? No problem – access our Online Club from wherever they are in the world! Come and join us.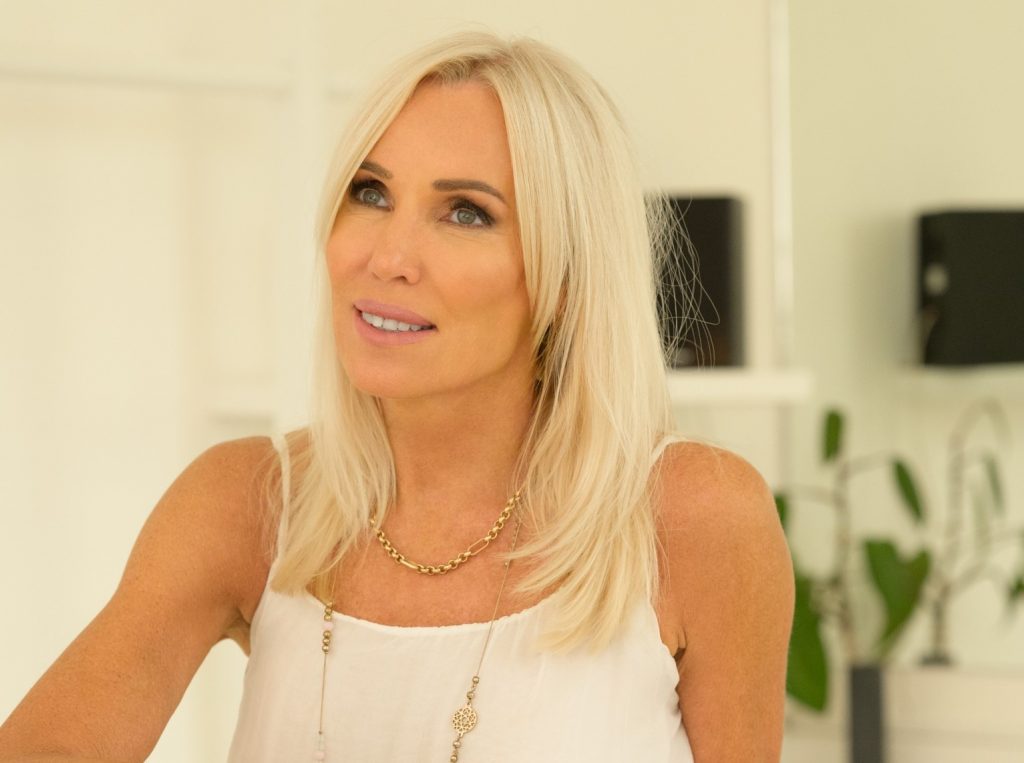 New beginnings are often disguised as painful endings – June 23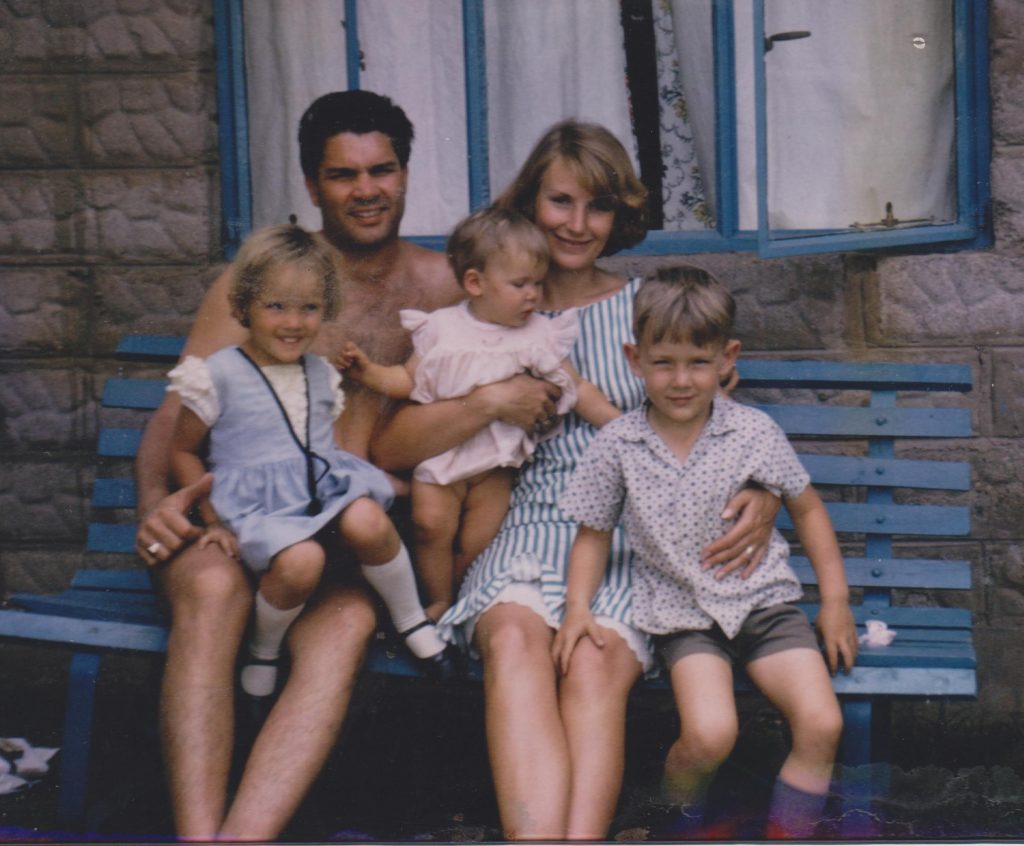 A return to love – finding joy in grief – April 2023
I am writing this very personal post the day after our beloved father passed away, in part to help process this life changing event, but also to tell the story of his magnificent return to the light. For those of you who have been through the loss of a loved one, it can certainly be … Continue reading "A return to love – finding joy in grief – April 2023"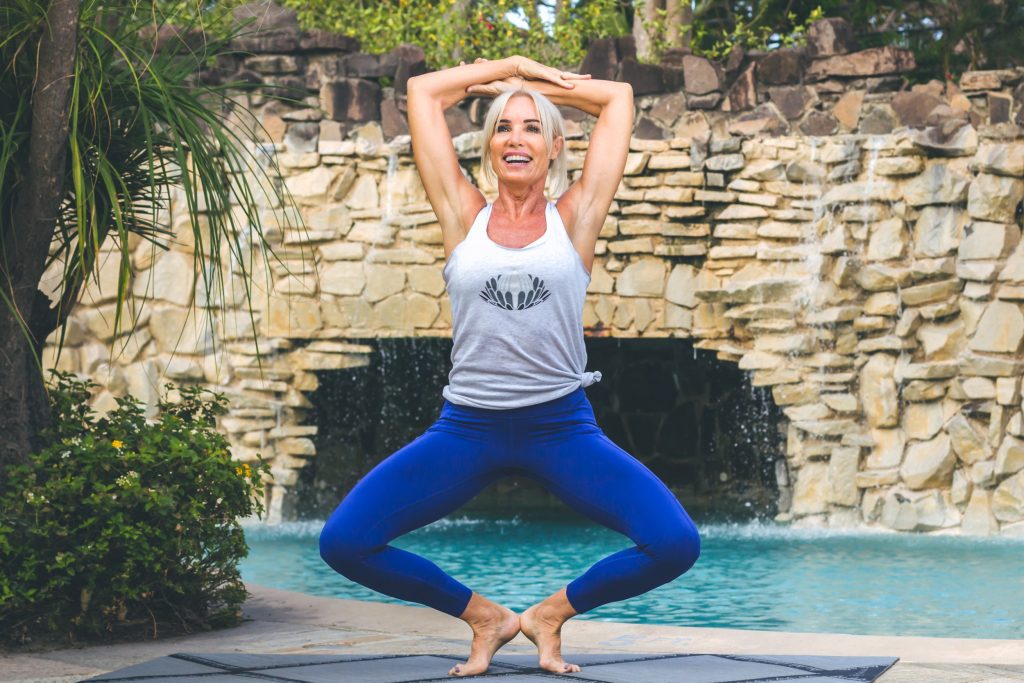 Summer Lovin' – extract from Newsletter July 22
Summer Lovin' had me a blast, Summer Lovin' happened so fast. Isn't it amazing how the wondrous fun times of our lives do pass us by like a whirlwind and the struggles feel like we are watching paint dry as we work our way through the tougher time? Time is a linear illusion, a sequence … Continue reading "Summer Lovin' – extract from Newsletter July 22"