Welcome to Singita Wellness
Welcome to Singita Wellness, located on the beautiful west coast of Barbados.
A holistic centre designed to soothe your soul, rejuvenate your body and invigorate your mind.
At Singita Wellness we are here to help inspire you, to enhance or transform your life with a wellness program designed specifically to suit your needs. Experience greater vitality and fitness levels with a variety of yoga and group fitness classes to choose from. Enjoy your own workout in the gym with or without a personal trainer. Relax and destress with a luxurious massage, facial, or mani/pedi treatment in one of our beautifully appointed treatment rooms. Relax by the lovely private pool post workout or treatment and enjoy one of our Singita signature nourishing smoothies available from our lifestyle cafe.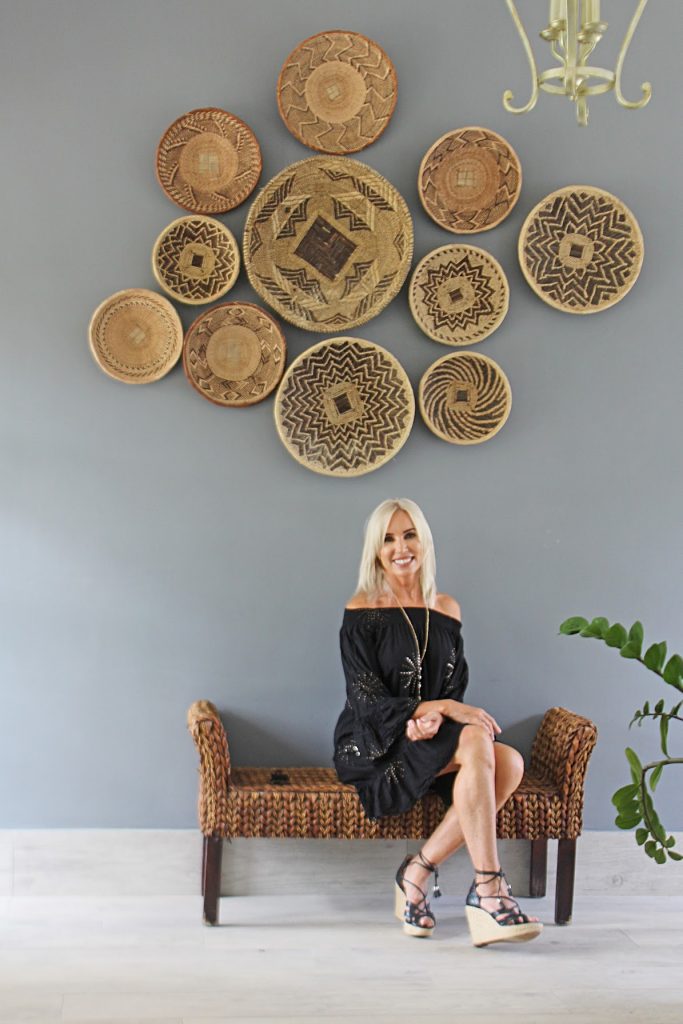 I wake up most mornings with the tweet of the first bird calling night into day, always darkness and knowing the light will come.  I have practiced the habit of early morning rituals of meditation & prayer for many years now, not without a cup of coffee to jolt me into awakening. I wake up … Continue reading "Awakening in paradise"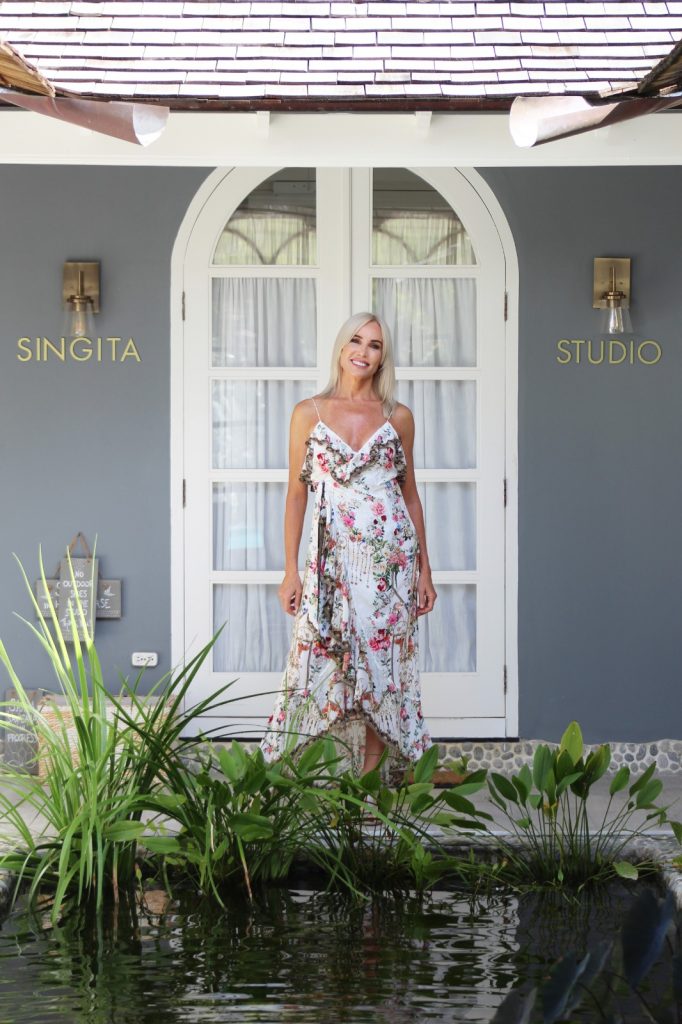 This is what we stand for!
Spring has arrived bringing renewed energy, revitalized souls and an optimism for the future. The age of Aquarius has come upon us, not without a little raucous and shaking up to hail in the new. As with any change, upheaval and breaking open is inevitable as the old energies are displaced, bringing a new world … Continue reading "This is what we stand for!"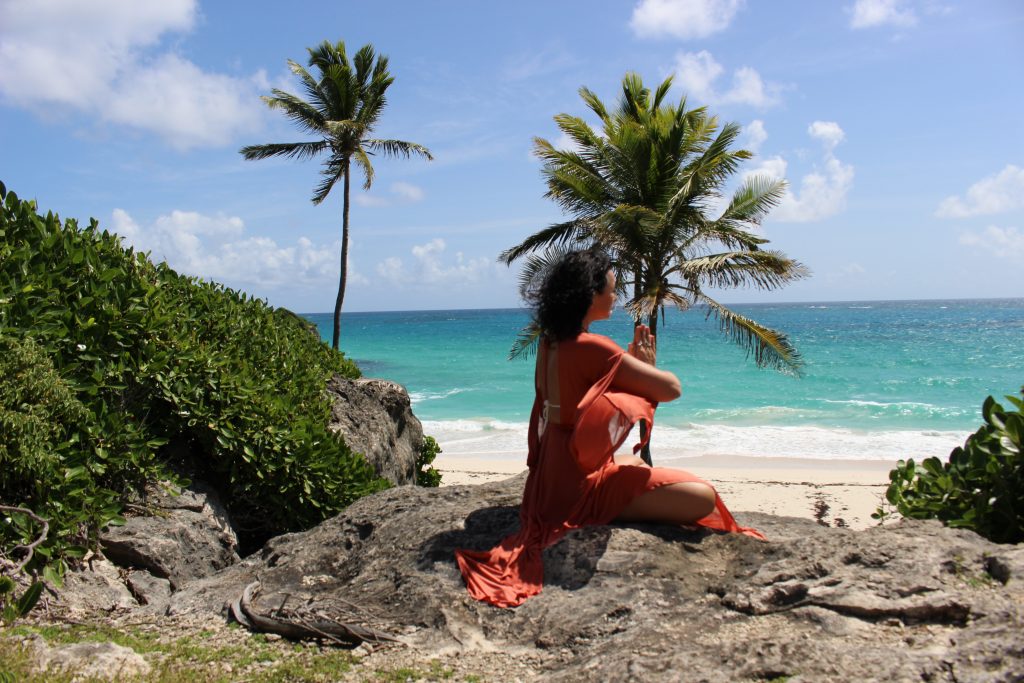 Open your mind to the benefits of meditation.
I happily find myself writing a blog for Singita Wellness on the benefits of meditation as my weekly guided meditations receive a regular place on the Online Club schedule. I didn't have teaching or guiding in mind when I committed to a daily meditation practice, I had my health in mind. I needed to maintain … Continue reading "Open your mind to the benefits of meditation."