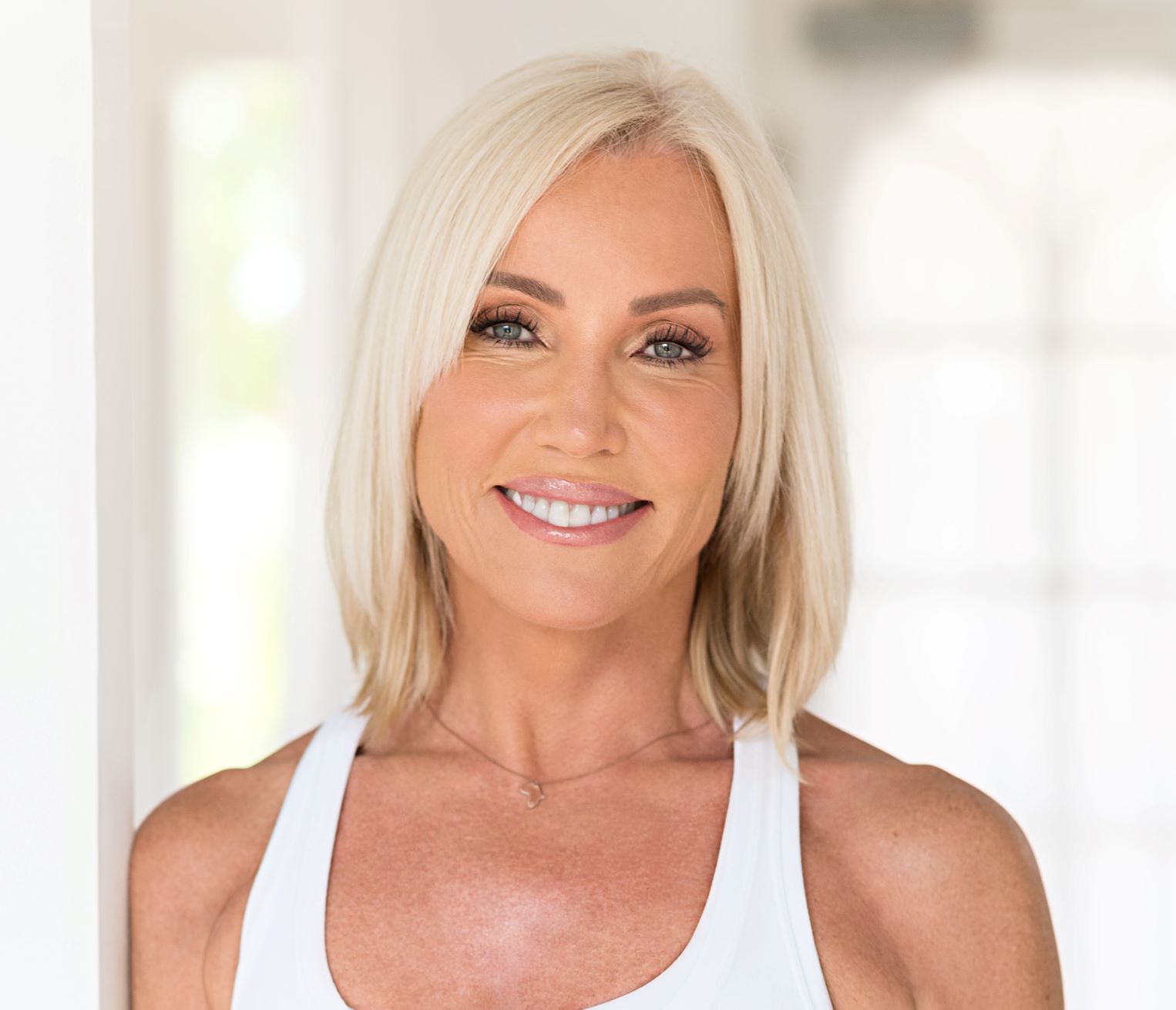 This Singita Wellness journey manifested in physical form just 15 short months ago & is now a beautiful haven of activity here on the West coast of Barbados.
My vision was to create a wellness community where anyone walking in our doors could find their needs met in health & wellness, physically & spiritually.
Now into our second year I am humbled & so grateful for the growth of our wellness community, we continue to have so many amazing people walk through our doors.
I am sharing the news that I will now share more of my journey (this not being easy for me). As we all know the more we expose ourselves the more we open ourselves up for criticism. But as another wise woman reminded me if I am committed to helping others I need to put ego & fear aside & choose LOVE. 💖
Blessings to you all.
Michelle x .